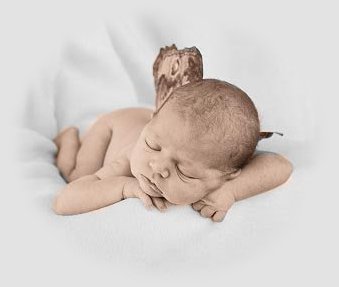 ~ My Online Portfolio ~


I make all my Websites by request, with as much information as possible from the receivers of the website to be made, working closely with you throughout the entire creation period.
I also create memorial websites on behalf of others, maybe a family member you know of, who you think would be comforted by a Memorial for their child/Loved One.
With a Memorial Website, you can have a place to visit forever, in Memory of your child/Loved One with 'Photos', 'Your Story', 'Music', and most of all, a place to go to and visit when the long road to recovery seems all uphill...
I will update your Memorial Website at a small extra charge, for special occasions, and create special pages on their Birthday and Christmas if so wished...
Please find listed below a few of the 'angel Babies' Memorial Websites that I have created and also a different category for some other websites that I make.











Please Click on the 'Next Link' below to take you to my Web Packages.
Web Packages Back to Home Page