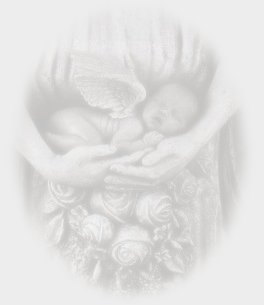 ~ Web Package & Pricing ~

The Memorial websites I create are priced at a set charge of £95 per Page.
A basic One Page Website would include Your Text, 4 Photographs, appropriate Hyperlinks, Midi File Background Music, 2 Graphics, Basic Javascript (if required) and Contact link.
(Please see Set Below for more details)
Please email me for further information on anything other which may be of interest to you.
£95 Per Page
I have a fixed Charge in this Package of £95 Per Page, which will include all the following, listed below:
Text
2 Graphics
Up to 4 Photographs
Email/Contact Button
Background Music/Midi File
Basic Java-script if desired
This is one of the most widely used Packages that I offer for a Fixed Price of £95 Per Page which includes all the above.
*Please Note: A Special Discount Price of £150 for a *2 Page Website* through the months of May/June and July 2005. A 'Two Page Website' at regular cost would normally be £190.
Hosting your Site from my Own Server is also available at a small extra charge *Per Year*, starting from £85.00.

Basic Extras

Domain Names
*Prices start from around £8.99 for 2 Years for a .co.uk name, with .com's coming in slightly more expensive.

Updates
Updates can be added to your Website at any time throughout the years. Depending on the size of the Updates and if you require Special Pages to be added, these will be priced accordingly. An average breakdown of costs are as follows, although this can change with size and certain requirements you may need.
*Please Note: Extra Photographs/Graphics/Text etc will be at a small extra charge, as stated below;

Text
£50

Photos
£15 Per Photo

Graphics
£10 Per Graphic

Background Music/Midi File
£10 Per Page

Links for Follow on pages
£5 Per Link

Please Click on the 'Next Link' below to take you to FAQ & Payment Details:
FAQ/Payment Details Back to Home page